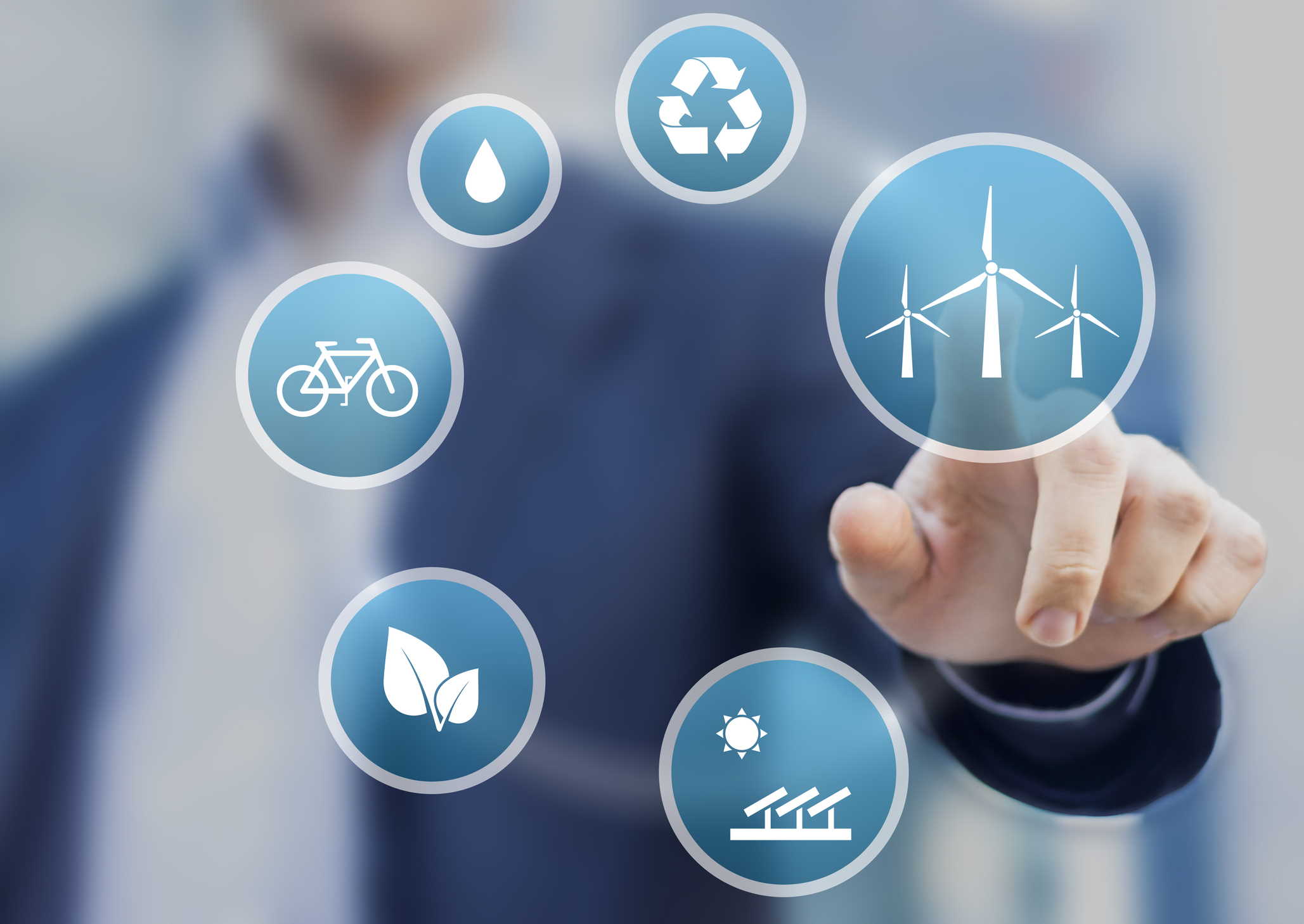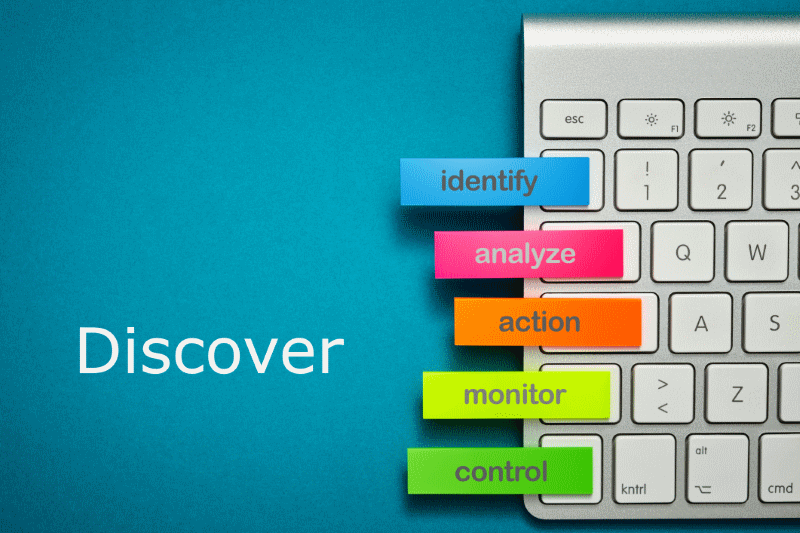 Discover law firm sustainability metrics
Measure to provide meaningful and quantifiable baselines for targets and benchmarking.
Design unified organization-wide programs to realize goals that unite the firm with meaningful purpose.
Take targeted, managed & informed metric driven actions to achieve program goals and demonstrate verifiable progress.
Engage firm members to ensure lasting program success and embed core values in firm fabric.
Uncover inefficiencies in existing business operations and identify alternative sustainable cost saving improvements.
Distinguish your firm to stakeholders.
Leverage achievements to drive media campaigns from local to global level that increase exposure and recognition.
Take advantage of quantifiable metrics to facilitate confident industry reporting and position your firm as a recognized leader .
Raise visibility in a competitive marketplace and differentiate your firm via sustainability driven campaigns that emphasize firm character.
Communicate to personnel how program success has elevated firm culture with respect to its peers
Stand out from competition in the RFP process by presenting verifiable sustainability credentials.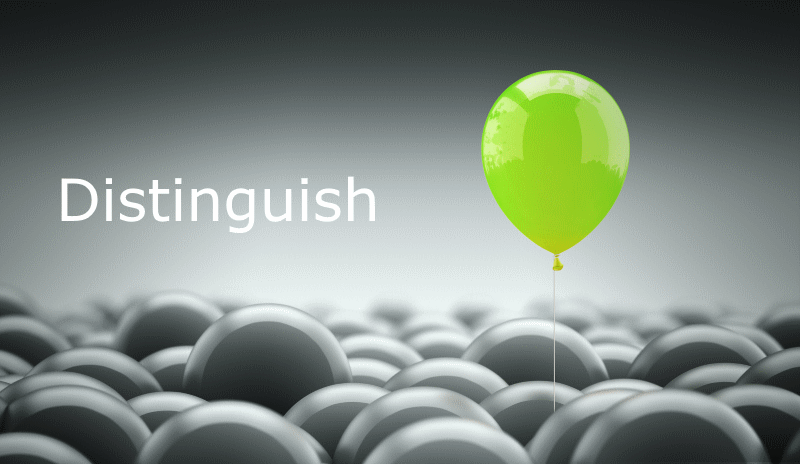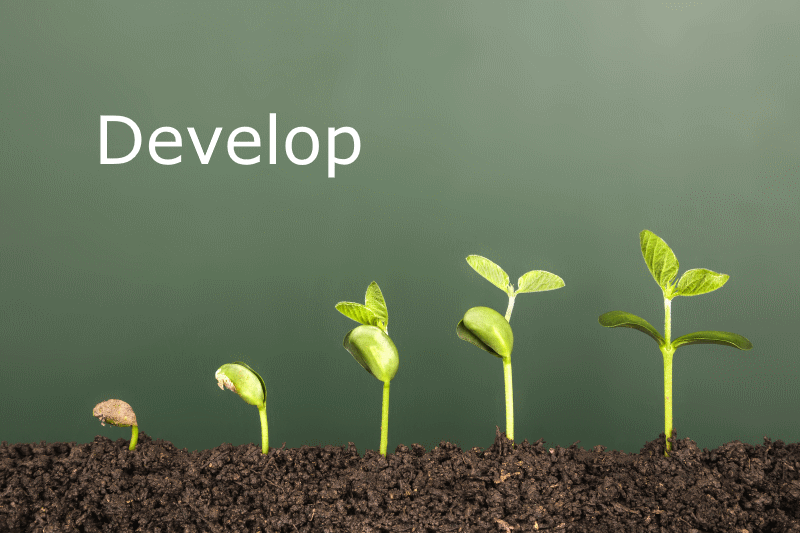 Develop new relationships
Leverage enhanced reputation and respect to develop new relationships and business opportunity.
Reinforce bonds with existing clients through brand alignment and shared values and goals.
Attract quality talent by establishing unique recruitment outreaches that emphasize social values and firm culture.
Gain access to a thriving sustainability focused marketplace through innovative branding and perceived expertise.
Develop new methods of energized interaction with personnel that promote personal esteem, well-being, firm loyalty and pride.